AudioQuest Nighthawk Headphones, Pre-Orders available.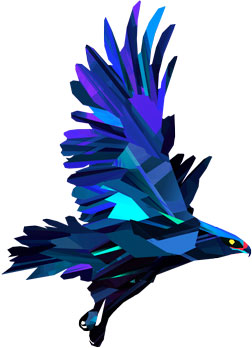 Taking Flight in April 2015...NightHawk is an around-the-ear, semi-open headphone—AudioQuest's full-bore assault on both the state of the headphone art and on the limits to which quality, innovation, and sustainability can be achieved at an affordable cost.
AudioQuest's first headphones needed a special name—a name that conveyed power and freedom, inspired ideas of physical and emotional transportation, complemented the overall look and feel of the product, and still left room for growth. After much deliberation, "NightHawk" was chosen to lead what will be a complete family of headphones that match outstanding performance with extraordinary value.