Posted by Scott on 22nd Jun 2017

We are thrilled to announce that Cardas have updated their already amazing A8 In Ear Monitor's with a revised model. This is to coincide/celebrate Cardas Audio's 30th Anniversary of being in business. I had the opportunity to try them out at the 2017 LA Audio Show and let me be the first say they not only look amazing but they sound even better than the original A8's.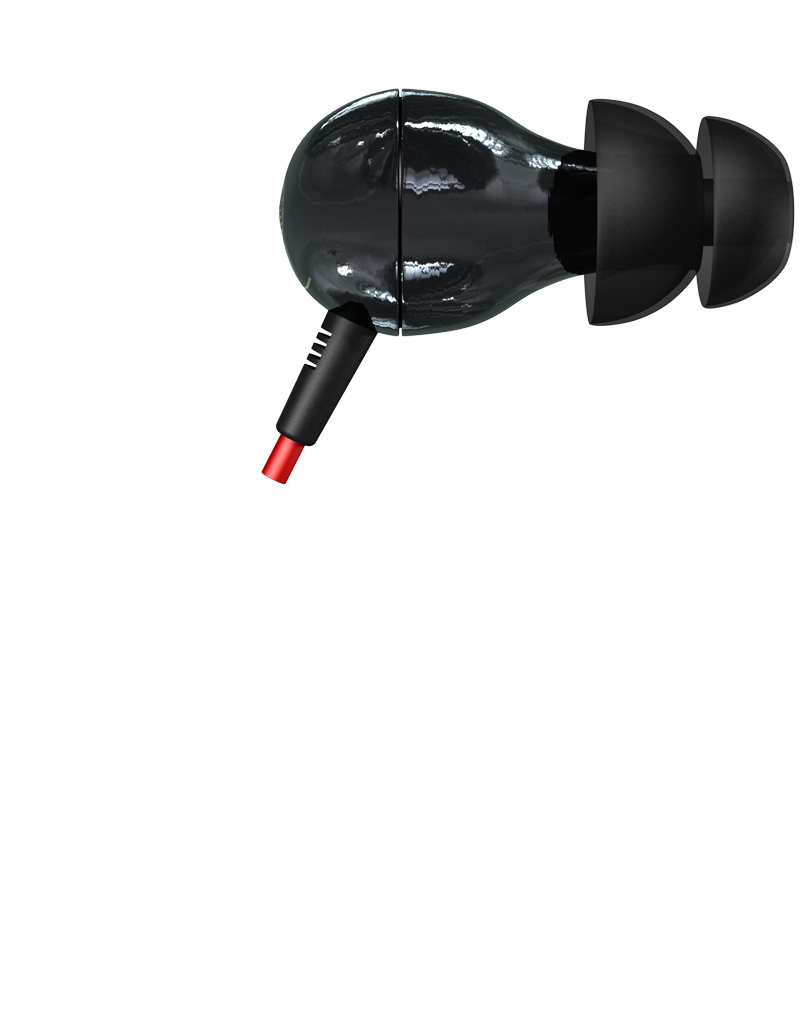 On top of changing the shell to a black metal plating, they made the cable longer and they improved their strain relief. I hope you are as excited as we are to be able to try these new Cardas A8 30th Anniversary Ear Speakers.
They are AVAILABLE NOW here: LINK to Products Page